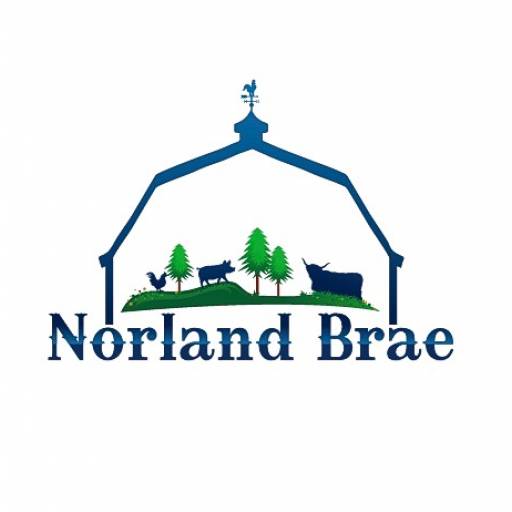 Click the map to drag or zoom.
Products
This producer doesn't currently have any products listed on MyFarms.
Delivery & Pickup Options
Pickup
Available All Year
Order Minimum: $0.00
Charge: No Charge
Additional Instructions: Please contact us at norland.brae@gmail.com for more information on our products or to arrange pick-up or delivery! On farm pick-up by appointment only. Delivery to Edmonton and other areas of Alberta by special arrangement.
This producer can have your items available for pickup at:
Click the map to drag or zoom.
Address:
P.O. Box 2321
Athabasca, AB
Canada
Times:
Sunday, Friday, Saturday

9:00 AM–5:00 PM